Meet Liine, the AI-powered call recording and automation platform for growth-focused healthcare practices.
Today's fastest growing practices are getting on Liine

HIPAA-Compliant Marketing Analytics
Liine seamlessly integrates into your existing phone system and marketing technologies. With zero data entry, Liine captures marketing attribution for EVERY new patient call, web form, and online booking. 
Stop guessing and start growing, faster
X-ray vision for
new patient calls
Effortless web form management and follow up
Automated marketing and funnel analytics
Practices are 76% more effective at scheduling relevant new patient opportunities
Staff members report being 2X more efficient at handling new patient leads
Our customers give us a 9.8 out of 10 when asked: "How likely would you recommend Liine to other practices?"
Independent Practices
Private Equity Rollups
Marketing Agencies
Independent Practices
Private Equity Rollups
Marketing Agencies
We've been in business for over 11 years and didn't realize the untapped growth opportunity we had on the phone... With Liine, we are literally booking 15-20 additional new patient consultations per month.
We are booking more MedSpa consultations than ever without relying on our clinical staff. Liine is a must for anyone looking to grow their medical aesthetics business.

Liine has meaningfully increased our call-to-consultation conversion rate by providing a true business process for answering the phones and is an integral part of our new client acquisition strategy.
Liine has been so helpful for our business. We have used their analytics and training to take our phone operators and patient experience to the next level. The reports have given me the data I have been looking for and are easy to use in a practical way.
Liine gives our entire team a deep understanding of what is happening on 100% of our new patient phone calls. With these insights, we can confidently make changes to our call center operations and marketing efforts as we optimize for growth.

The amount of opportunity Liine has given us by evaluating staff performance and the overall patient journey has been eye-popping. Our results from utilizing the platform have been quite substantial.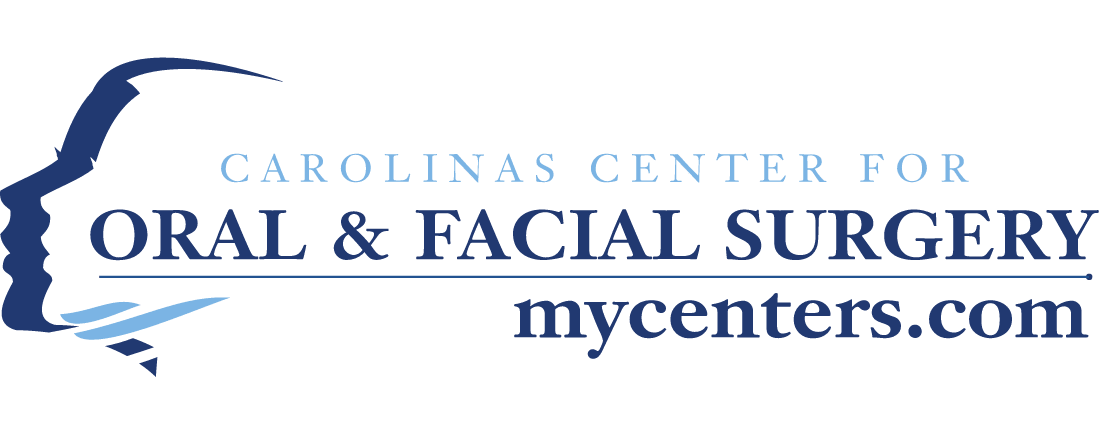 Liine gives us great awareness of both sides of the conversation between new patients and our staff. This enables us to uncover issues in our patient acquisition process and those insights are invaluable to our business.
Liine has been a game changer for us. My staff loves it. I love it. Every practice should have this!
To schedule a demo or learn more about Liine, please fill out this form or call us at (919) 890-0999
This site is protected by reCAPTCHA and the Google Privacy Policy and Terms of Service apply. By submitting this form, you agree to be contacted by phone, email or text and that any associated call may be recorded for quality and training purposes.